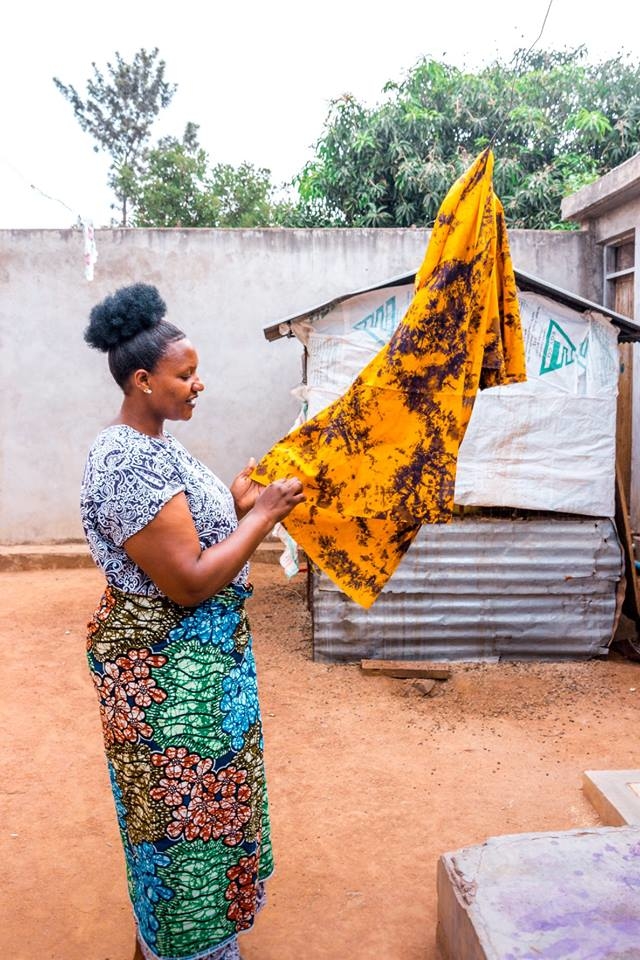 EQWIP HUBs Entrepreneurship Graduate
by Anna Mwakasege in Entrepreneurship, 6 November 2018, 01:55 AM
Esther ni mtengenezaji wa batiki za rangi (za vitambaa). Alijiunga EQWIP HUBs ili kuongeza ubunifu katika biashara yake. Kama Mama na mtoa huduma, Esther ana lengo la kuwa na uwezo wa kupata fedha zaidi ili kusaidia familia yake.

Kwa ujuzi alioupata katika programu hiyo ya ujasiriamali, umemfanya kujiamini zaidi na kuwa na matumaini ya baadae juu ya biashara yake na kwa familia yake.
About Me
With 1 Year in working experience as ICT Marketing Executive as well as volunteering experience as IT Officer. My passion of imparting the IT knowledge and skills to the community around and of course Youth, has brought me into a Youth Centric organization where Managing Online Learning Community has brought me in a technology interaction with Youth.